Perini & Associates  PR Firm  Marketing Agency
Woodland Park, CO, November 8, 2021 — The Heart of Christmas is back in the Rocky Mountains. This stunning musical, which has become a tradition in the greater Colorado Springs area, is sure to leave a sense of wonder and awe in audiences of all ages. Bring the whole...
read more
30 Years diesel engine experience! Semi-trucks, fleets, heavy equipment, RV and boats. We come to you!
Perini & Associates
Monday, November 22nd, 2021 at 9:28pm
Our Twitter Feed
PRESS RELEASE: Colorado Mesa County Rally Shows Support for Election Integrity, County Clerk, 'America's Mom' https://t.co/J94ogJrBY6
PRESS RELEASE: Colorado Mesa County Rally Shows Support for Election Integrity, County Clerk, 'America's Mom'

https://t.co/fHVzIkV1rW https://t.co/2AtoxBRglh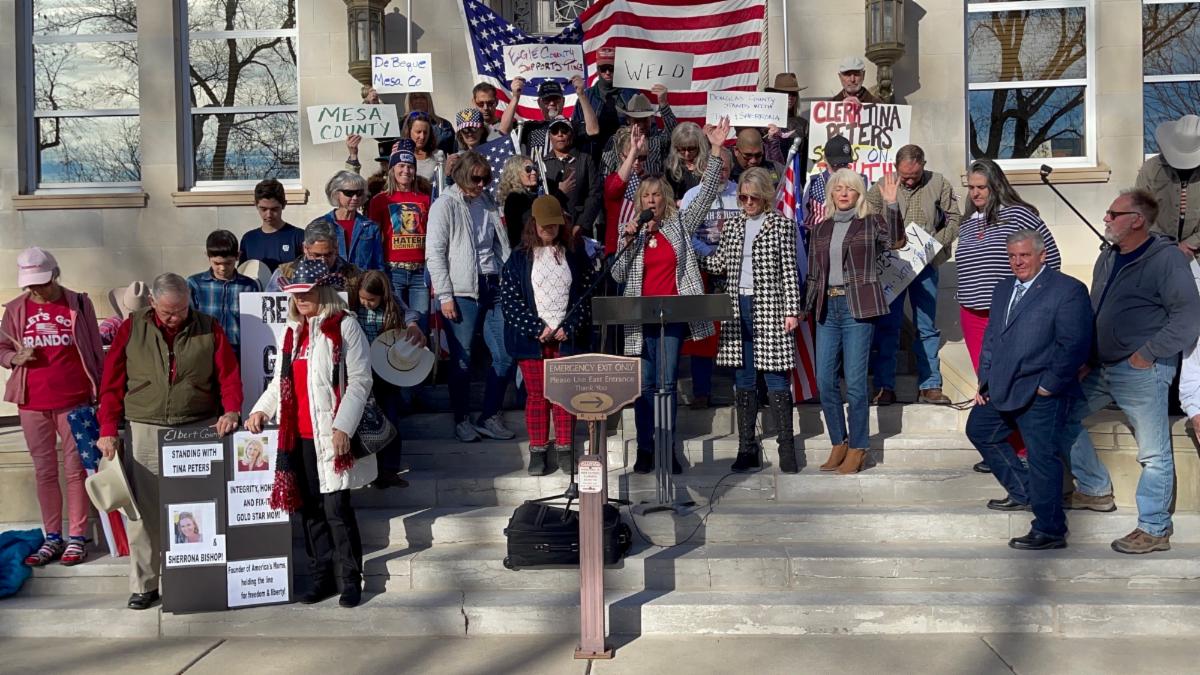 A new survey says nearly two-thirds would take a 5% pay cut if it meant they didn't have to go back to office life. But wait, there's more: US workers so desperately want to avoid commuting past their shower that more than half said they'd give up social media for a full year! https://t.co/R324iP52ZF